So much has changed in Venice FL over the years but the B2B I.T. Solutions drive to provide the best service for computer repair in Venice Florida is not one of them. We've been servicing Venice clientele for the past 20 years and plan to make it 20 more. We strive to keep our client's computers in optimal performance levels and keep our record for providing the best computer repair in Venice.
Our technicians surpass all levels of technical testing and customer service. We communicate with the client every step of the way along the process and explain the issues in terminology that can be understood. B2B I.T. Solutions sets a new record for excellence the other companies cannot reach which is what keeps us on top of the computer repair companies in Venice Florida.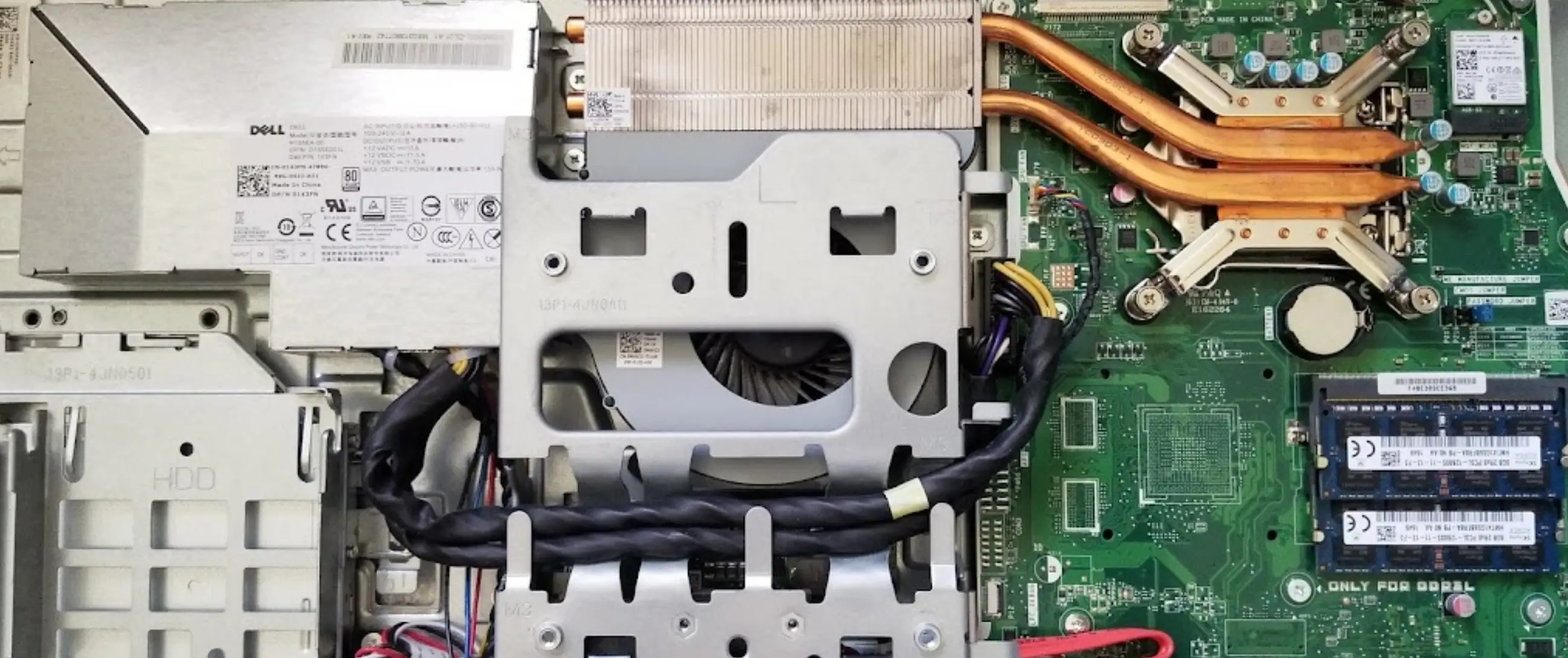 We please our customers with our willingness to do what it takes to complete the job and ensure their computers or networks are running properly and optimal for their business or personal use. B2B I.T. Solutions is the right choice for computer repair in Venice. We will not stop until the repair work is thoroughly completed and verified. All testing goes through the technician and client before signing off.