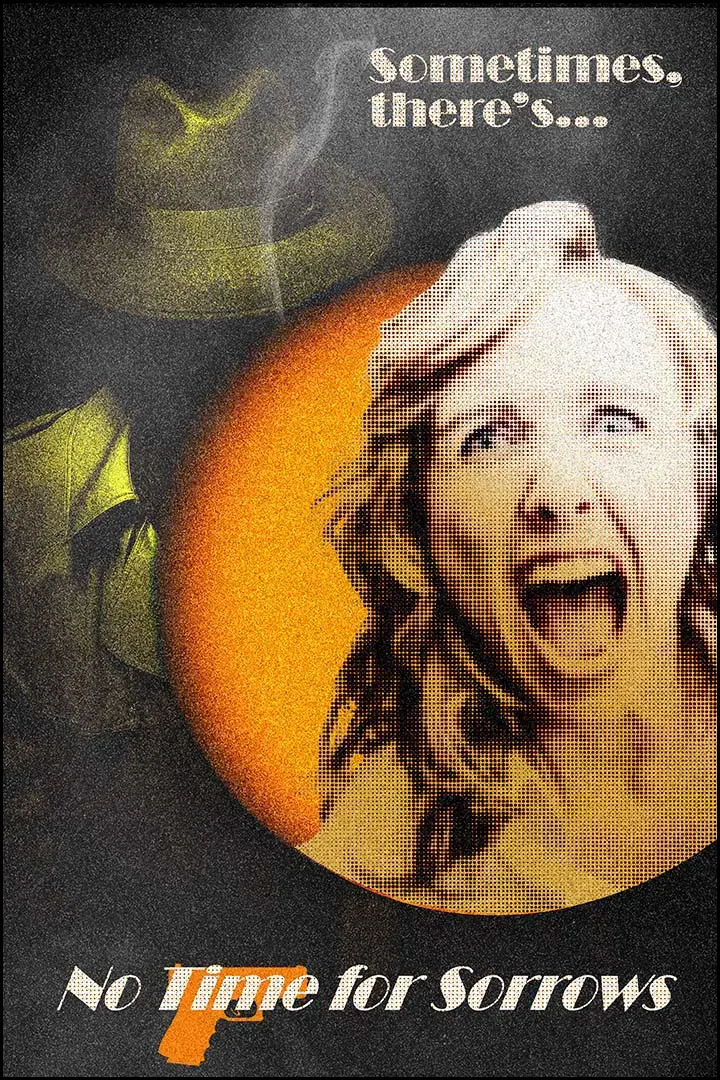 Keeping a Viewer's Attention
Doodly is a great piece of software and wonderful for keeping a viewers attention until after the first 30 seconds when the WOW factor wears off on the viewer and now they are bored. This document explains tips and tricks to help keep the viewers attention.
Catching the viewers attention
The first thing the viewer sees is what will catch their attention. This highly depends on the medium in which you are advertising. YouTube, Facebook, Instagram, LinkedIn all show Thumbnails and so an eye catching custom thumbnail is necessary to catch the viewers attention. We, as video creators, have 3 – 5 second to catch someone's attention.
Keeping the viewers attention
Every 5 seconds until the end of the video, we need keep that viewers attention through our video production. Watching a hand draw over and over again does not accomplish this task.
Note: In order to know how we can keep a viewers attention, we need to know the limitations of the software for which we are working; Doodly.
2D – no various camera angles
audio – music or audible change
canvas – background image or asset change
colored text – asset change
different font types – asset change
exit animations – movement
pan and zoom – movement
revealing arm – movement
voiceover – audible change
*Asset change means that something changed in the scene or on the canvas to draw your eye's attention to that portion.
Losing a viewers attention
These practices have a good chance of losing a viewers attention or driving them away.
Scene Length: Too long of a scene
Loud Music: Too loud
Doodly Beginner Video Tutorial: Watch our Working with Audio video tutorial
Overuse of Exit Animations
Inaudible voiceovers
Inaccurate pan and zoom implementations
In correctly used colored text
Overuse of the reveal hand
Not enough action
Best Practices for keeping a viewers attention
Each scene to 16 seconds or less
Editing your voiceover to enhance our audio
Watch our Behind the Scenes in a Video Production tutorial
Changing images or assets frequently
Only drawing where the viewers attention should be focused.
Correct use of pan and zoom
Watch our Pan and Zoom video tutorial
Use of fading techniques
Watch our Smooth Fading Made Easy video tutorial