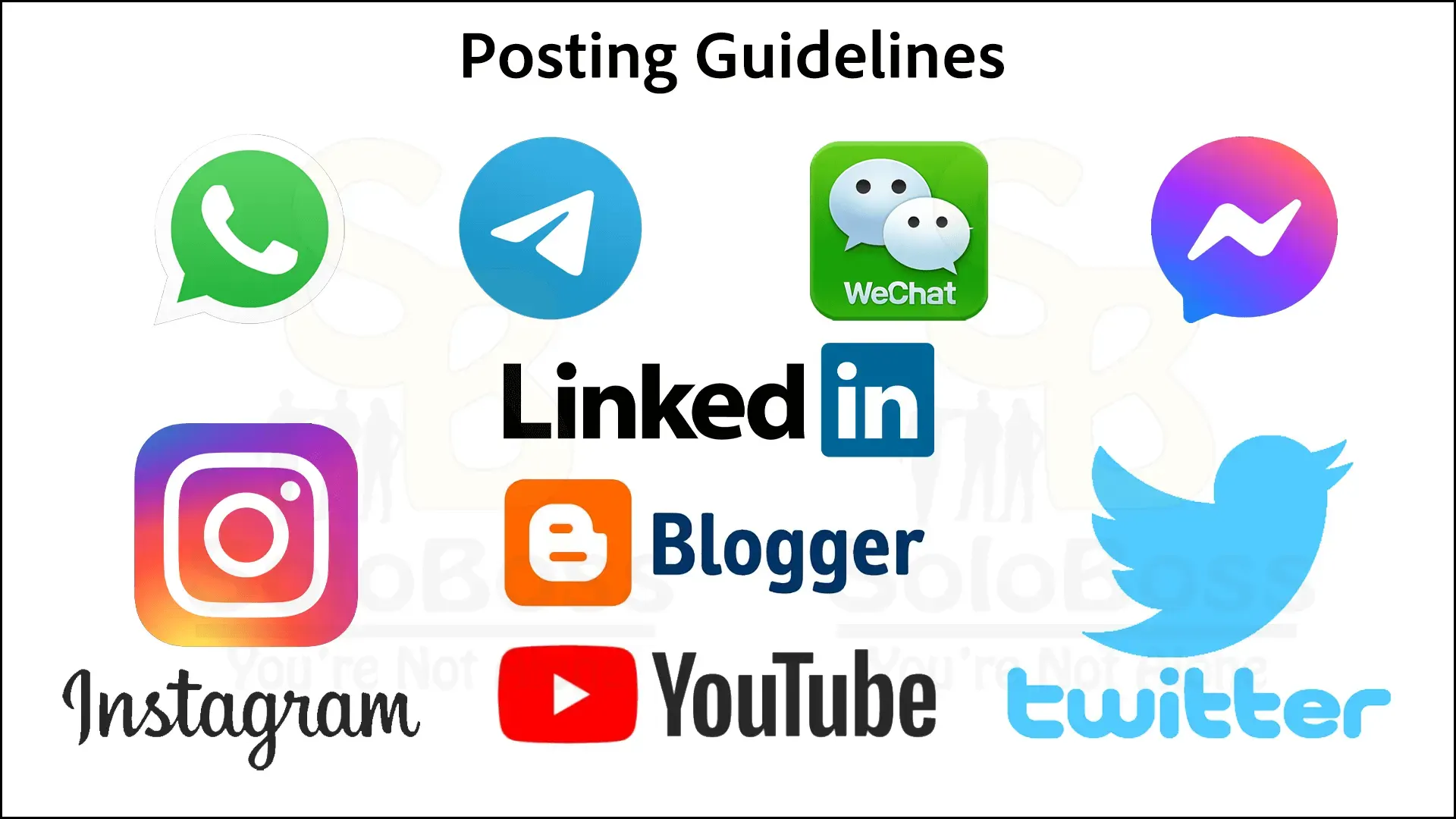 Posting a Doodle
Explains the various methods of posting a doodle to Facebook and sharing it out to other viewers. Discusses YouTube, Facebook Direct, Instagram Direct for IGTV, LinkedIn, Blogger, Twitter, WhatsApp, Telegram, WeChat,
Note: There are various methods for sharing your video productions with people. Use a service like YouTube or directly upload your videos to the social media websites.
YouTube
Non-verified accounts
Verified Accounts
Max File Size: 128GB
Max Length: 12 Hours
Note: Longer videos were grandfathered in before they changed the rules.
To verify your Google Account:
On a computer, go to Phone verification
Follow the steps to verify your Google Account. You can choose to get a verification code through a text message on a mobile device or an automated voice call.
Recommended Settings
Detailed Page: Recommended upload encoding settings
File Format Container: MP4
Audio Codec: AAC-LC
Video Code: H.264
Frame Rate: 24, 25, 30, 48, 50, 60 frames per second
Note: Frame Rate must be uploaded at the same rate it was recorded
Interlaced content should be deinterlaced before uploading. For example, 1080i60 content should be deinterlaced to 1080p30. 60 interlaced fields per second should be deinterlaced to 30 progressive frames per second.
Facebook Direct
Supports almost all types of video files, but recommends using the MP4 format.
Resolution should be 1080p or less.
Support file sizes up to 10 GB. Watch out for the upload times.
Videos must be less than 240 minutes long. The longer your video, the larger its file size. This may affect the quality of the video and the time it takes to upload.
Recommend Stereo AAC audio compression with 128kbps or more.
Instagram Direct (IGTV)
Minimal Length: 1 minute
Maximum Length:
15 minutes when uploading from a mobile device.
60 minutes when uploading from the web.
Support File Type: MP4 file format.
Video Resolution and Size
Vertical video: 9:16
Horizontal video: 16:9
Minimum frame rate: 30 FPS
Minimum resolution: 720px
Maximum video file size:
10 minutes or less: 650MB.
Maximum video file size up to 60 minutes: 3.6GB.
Instagram Cover Photo Size
Recommended size: 420px by 654px (or 1:1.55 ratio).
Note: You cannot edit your cover photo after you've uploaded it.
LinkedIn
Supported File Containers
ASF
FLV
MPEG-1 and MPEG-4
MKV
WebM
H264/AVC
MP4
VP8 and VP9
WMV2 and WMV3
File Containers Not Supported
AVI
ProRes
MPEG-2
Raw Video
VP6
WMV1
QuickTime
.MOV
Max file size: 5GB
Minimum file size: 75KB
Max video duration: 10 minutes
Minimum video duration: 3 seconds
Resolution range: 256px X 144px to 4096px X 2304px
Aspect ratio: 1:2.4 – 2.4:1
Frame rates: 10 fps – 60 fps
Bit rates: 192 kbps – 30 Mbps
Blogger
Supports Most File Types
File Size: Under 100MB
Suggested Compression: H.264 & MP4
Twitter
Supports MP4 & MOV with H.264 format and AAC Audio
Max File Size: 512MB
Maximum Length: 2 minutes 20 seconds
Minimum resolution: 32px x 32px
Maximum resolution: 1920px x 1200px (and 1200px x 1900px)
Aspect ratios: 1:2.39 – 2.39:1 range (inclusive)
Maximum frame rate: 40 fps
Maximum bitrate: 25 Mbps
Chat App Maximum File Size
WhatsApp
Telegram
Maximum File Size: 2,048MB (2GB)
WeChat
Facebook Messenger